Swarm Vision helps uncover the hidden innovation talent in your workforce.
Engaging more of this talent dramatically increases your innovation ROI.
Our tools cut through the hype and guesswork in innovation by enabling you to:
Identify and engage more innovation talent
Form stronger innovation teams
Hyper-target your innovation training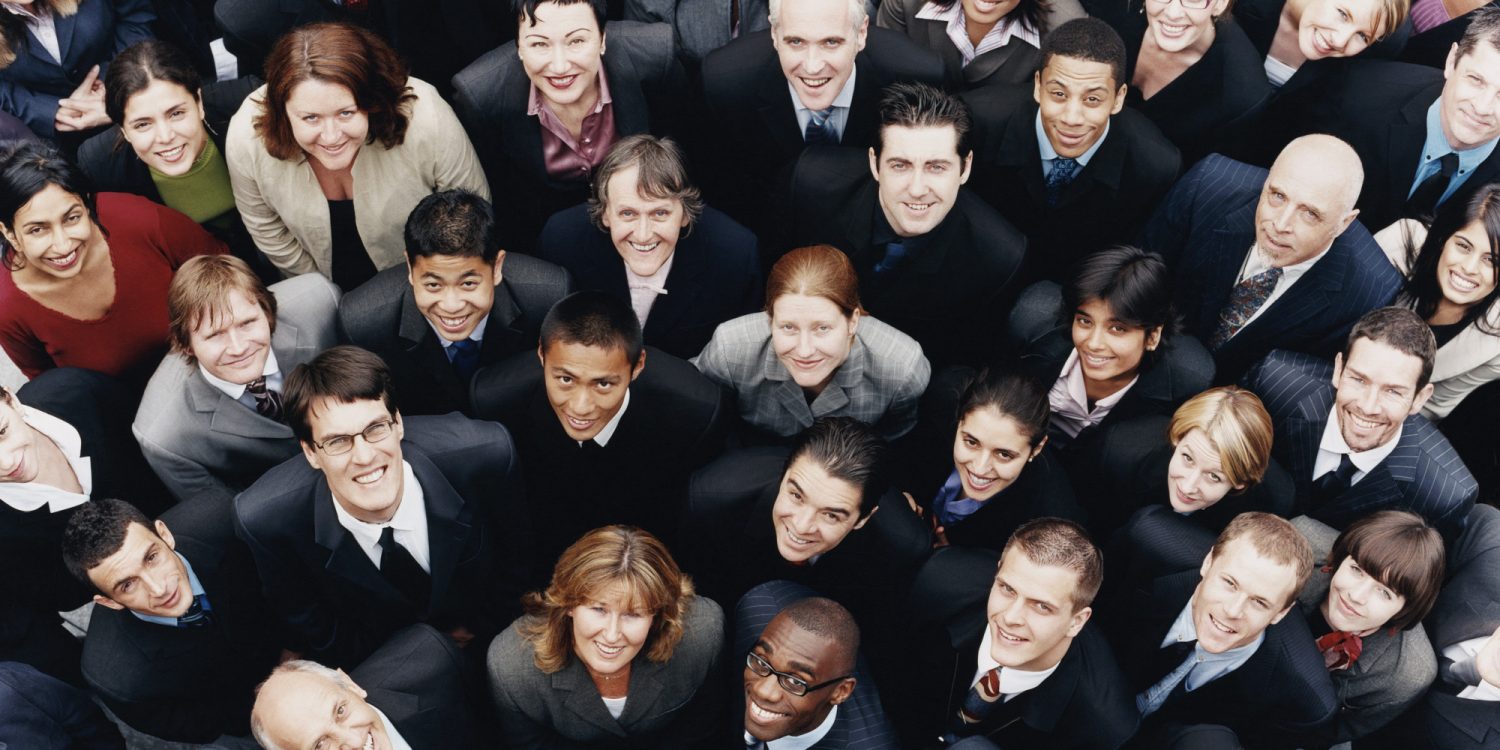 1
LARRY – Disrupt, Control, Deliver
2
MAX – Create, Think, Deliver
3
LAURA – Drive, Disrupt, Connect
4
DEBRA – Connect, Deliver, Give
5
PAUL – Create, Connect, Think
What You Can Measure
Our Profiler measures 8 innovation skills and 26 sub-skills strongly correlated with business results, across all sectors.
DRIVE
Ambition, Initiative, Intensity, Persistence
DISRUPT
Boundary-breaking, Thriving in uncertainty, Self-confidence
CREATE
Novelty-seeking, Problem-solving, Uncommon connections, Growth mindset
CONNECT
Relating, Persuading, Team-building, Social intelligence
CONTROL
360-degree Involvement, Competitiveness, Financial orientation
THINK
Information Capacity, Rapid Pattern Recognition, Reflection
DELIVER
Contextual Goal-orientation, Resourcefulness, Adaptability
GIVE
Benefitting others, Making the world better
Why Innovation Talent Is Priceless
The most innovative companies in the world are worth more. Way more.
Market Cap vs. Revenue for Three Set of Peers
# = Rank on Forbes' list of Top 100 Innovative Companies
Trusted by
Fortune 1000 Brands
Our solution is horizontal and spans across industries.
The Profiler was eye-opening. Our Innovation Center of Excellence savored the insights it made so clearly and intuitively.
Swarm Vision is a unique way to assess teams. Plenty of tools tell you whether teams will get along with each other, but this is the first tool I've seen that truly assesses whether a team can innovate and deliver.
The Profiler was by far the most impressive tool we found in our search.